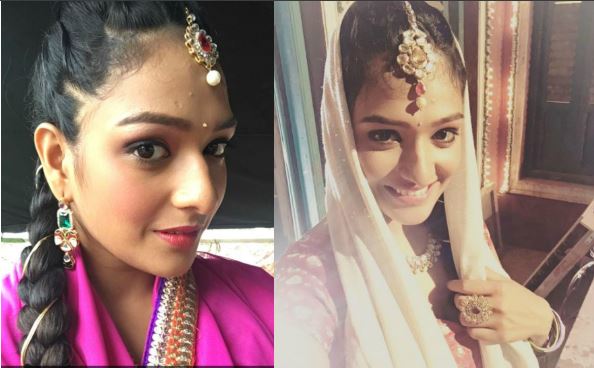 Appu to turn the very famous 'Badnaam Munni' in Zee TV's Vishkanya.
Hell hath no fury like a woman seeking revenge. Especially, when it is a Vishkanya as vicious as Appu (Aishwarya Khare). Appu these days is in full vengeance mode.
As it is known, Appu wants to avenge her death at the hands of Malay's (Vin Rana) Mamas. It can be recalled that the Mamas, killed Appu once by throwing her into acid.
But thanks to Appu being a Vishkanya, she gets back her life. But, even a Vishkanya has a span of 3 lives, she can die and come back only twice. And this is Appu's second life.
Appu has successfully killed two of the Mama's and it is now Madan's turn.
Appu will take the get up of a dancer from Bareily, with the name Munni. Se will be seen in a short length lehenga and choli a.l.a Malaika's look in the original song. Appu will be seen crooning to Munni Badnaam Hui. But her face would remain covered so that Madan does not recognise her.
Appu has so far killed two Mamas in two various get-ups already. The audience will now have to wait and watch how would Appu plot and kill the fourth Mama.