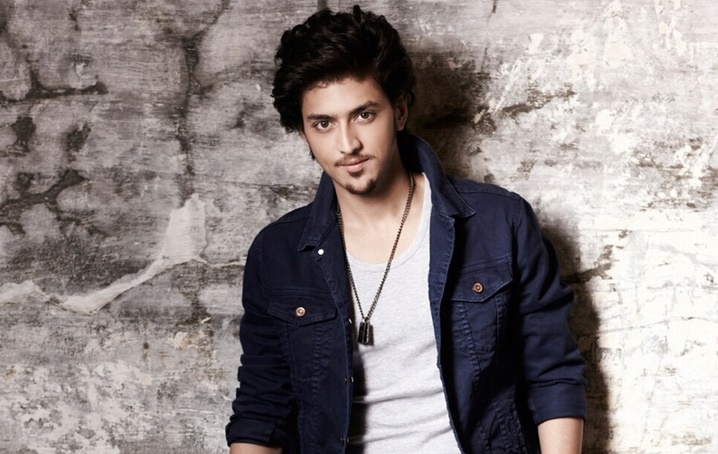 says Shaka Laka Boom Boom fame Kinshuk Vaidya, who is all set with his comeback show.
Shooting amidst the deserts of Rajasthan during summer season is definitely a huge task for actors. Similar was the case with the talented Kinshuk Vaidya, who had to face a tough time shooting in the scorching heat of Jaisalmer. Based in the backdrop of Rajasthan, the shooting Kavita Barjathiya's upcoming show on Sony TV , 'Ek Rishta Saajhedari Ka,' has begun in Jaisalmer.
It was a challenge to shoot in the deserts of Jaisalmer for Kinshuk Vaidya; he says "Jaisalmer is a beautiful city and since our show is based on a Rajasthani family, we shot a few episodes of the show there. The set of the show was made very attractive and the shoot was really grand and amazing. But, for me and the entire cast, it was a challenging task to shoot in the deserts, in this scorching heat of summer season."
Furthermore, he elaborates, saying, "When people couldn't even think about stepping out of their house, we shot outdoors. The heat was terrible, and the temperature was more than 50 degrees. Though we used to start shooting early in the morning, we would start feeling the heat by 10:30am. I used to apply layers of sunscreen to avoid the tan. But having said that, the enthusiasm and the passion for playing this role, just took over all the stress."
Truly, enthusiasm and passion can take a toll over all other hurdles!