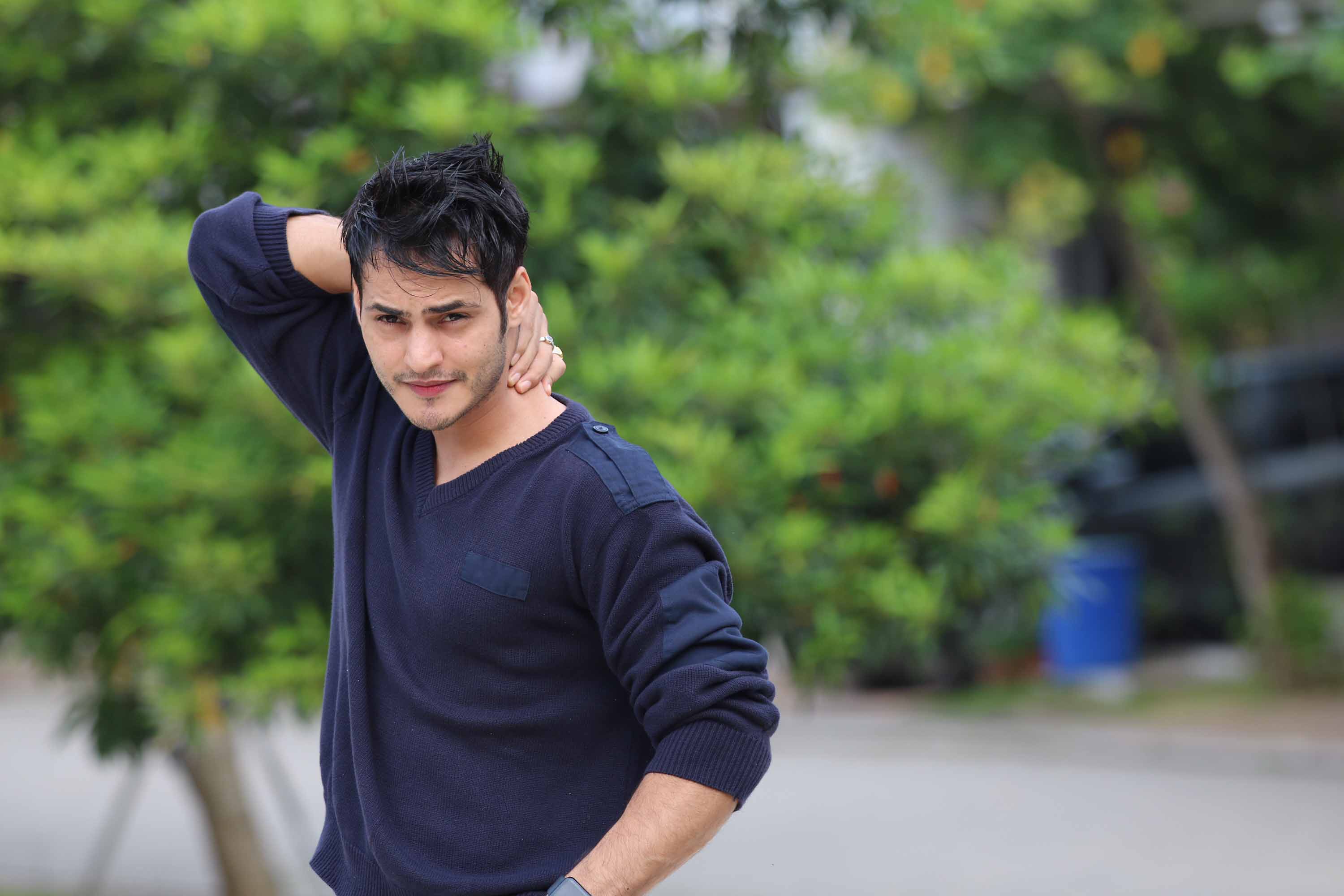 Here's what actor Ravi Bhatia has to say about the Indonesian shows!
After essaying Salim in the period drama TV show "Jodha Akbar", actor Ravi Bhatia, who is currently creating waves in Indonesia with TV shows like "Rara Jonggrang" and "Cinta Di Langit Taj Mahal", says he never felt like an outsider as Indian actors are respected and admired there.
"I never felt like an outsider (in Indonesia). Everyone welcomed me with open arms. People here have a lot of respect and admiration for Indian actors," Ravi told our sources.
The actor says, he was over the moon when he got a visa, but on reaching the country, he was "literally scared".
"To deal with the language barrier, I started learning the Indonesian language. Although I am still not fluent in Bahasa Indonesia, but now I can manage well. Initially, while shooting, I used to say my dialogues in English, but now I try to say it in Indonesian," he added.
From Bollywood, a string of stars like Priyanka Chopra, Deepika Padukone, Anil Kapoor and Amitabh Bachchan have been seen in international movies, but not many have got an opportunity from the small screen to venture outside Indian shows.
How does it feel to be a rare example?
"If I say I am the only Indian actor who has worked in an Indonesian TV series, then it would be like stealing someone else's thunder. Shaheer Sheikh became immensely popular here after 'Mahabharat' and he is like a superstar here."
Ravi says that working in Indonesia is a "great opportunity" for him.
Talking about the difference in the work culture between the two countries, Ravi revealed that the small screen industry in Indonesia is "still growing".
"In India, we work round the clock to meet deadlines, while people in Indonesia are relaxed and calm due to which the stress level is very less. Technically, Indian TV shows are far ahead, and here the TV industry is still growing as far as creativity and technicality are concerned," he explained.
Ravi also shared that the taste of the audience in Indonesia is the same as Indian viewers when it comes to TV shows. In fact, he said, "the shows in Indonesia are more dramatic".
What made Ravi say yes to the Indonesian shows?
"I was quite surprised when I came to know that 'Jodha Akbar' is very popular in Indonesia. When the show went off air in India, I got a call from Indonesian TV channel ANTV. They asked me whether I was interested in working with them. I was initially confused, but I realised that working in Indonesia would be a great opportunity for me and the money they offered was a cherry on the cake," he added.