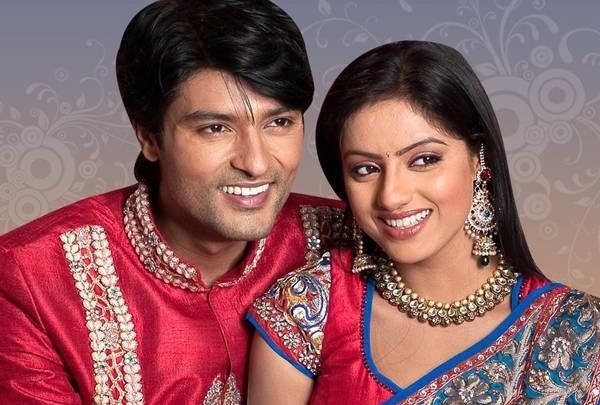 Sandhya to deliver a baby girl!!
While we have exclusively reported about the off-air date of Star Plus' beloved show, 'Diya Aur Baati Hum' to be August 15, the makers are all set to wind up the show on a happy note.
With the current track, Suraj (Anas Rashid) is paralysed and Sandhya (Deepika Singh) is looking after his sweet shop. In the upcoming episodes, Suraj will be seen being the helping hand for Sandhya and both will be making sweets in the shop. One fine day, both will get stuck inside the shop as it gets locked and just then Sandhya's labour pain sets off.
Sandhya will call out to Bhabho (Neelu Vaghela) for help since Suraj wouldn't be able to help her, despite being in the room. Suraj,unable watch Sandhya in pain gets restless, he then uses all his efforts and stands up from his wheelchair to finally open the door.
Sandhya will deliver a baby girl and when Bhabho will hand her to Suraj, he will start dancing out of joy. And that is how Suraj will recover from his paralysis and Sandhya will get a new responsibility of giving good value to her daughter.
Indeed, a celebration time on the show! It's a happy ending for Diya aur Baati Hum!
Follow up the show to see how he recovers.