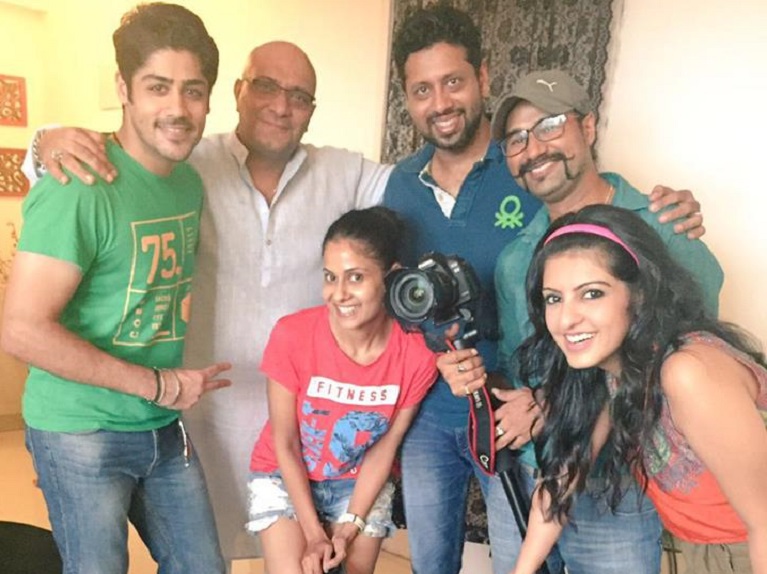 It's going to be a Father's Day special web series.
It seems like the popular faces from the Tinsel Town are getting inclined towards trying out something new. Many actors are trying out their hands on web series.
We hear that joining the league, is the good looking and talented actor Abhishek Kapur along with popular actor Amit Behl and talented actress Amrita Prakash. Abhishek will be seen featuring in an upcoming web series by SIT (Shitty Ideas Trending) on Father's Day in which Amrita will be seen as his wife and Amit will be seen essaying the role of his father in law.
It's going to be an emotional web series produced by Chhavi Mittal and Mohit Hussein, which is all set to be released on 17th June 12 Pm on Youtube's SIT Channel.
When we contacted Abhishek, he told us, "It was my first web series and it was a lot of fun working with the entire team. I loved the concept and this episode is a special one for Father's Day. I hope that the audience will like it."
Way to go Abhishek!