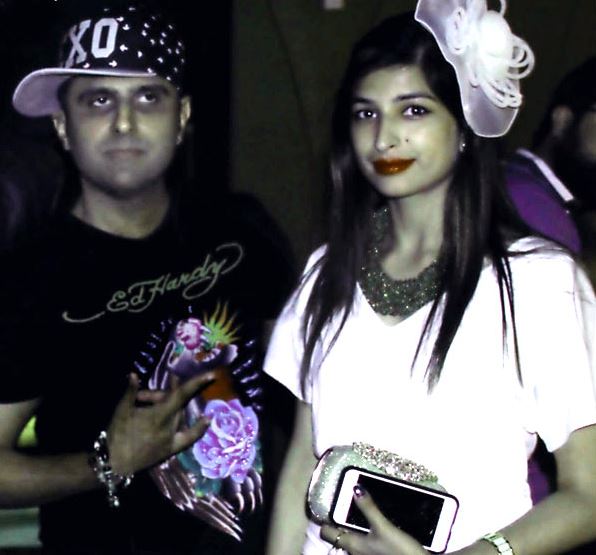 Asks her 'supposedly' ex boyfriend, Gautam Arora.
Priyanka Jagga's eviction from the Bigg Boss house was the least expected, reason being the content and TRPs that the show got, thanks to Priyanka's antiques in the show. She was a part of the 'aam aadmi's' team.
Priyanka's 'karwachauth' fast created a stir outside the house. That's when Gautam Arora came out and revealed a few facts about her.
A DJ by profession, Gautam claimed to have dated her and said that Priyanka has been estranged from her husband for more than three years. Not just that, Gautam went on to reveal that her profile of a Marketing Recruiter is a fake one and that she can do anything for money.
Priyanka has now responded to Gautam's allegations and said that Gautam has one single photo with her and is basing his claims on just that one photograph.
She stated how during the premiere of Bigg Boss her kids confessed that she couldn't cook and that her husband was left to do all the cooking.
She further questioned the credibility of Gautam's claims and mentioned about filing a defamation case against him.
And seems like staying true to her words, Priyanka will soon be filing a whopping Rs. 100 crore defamation case against Gautam, said a report in a leading tabloid.
The tabloid got in touch with Gautam, who asked whether Priyanka had ever seen the sum of Rs. 100 crores in her entire life. He also mentioned how he had dated Priyanka for only 2 months and hence could not make an 'album' of themselves.
With more dirt throwing up from both Priyanka and Gautam's side, looks like the case is not ending anytime soon.