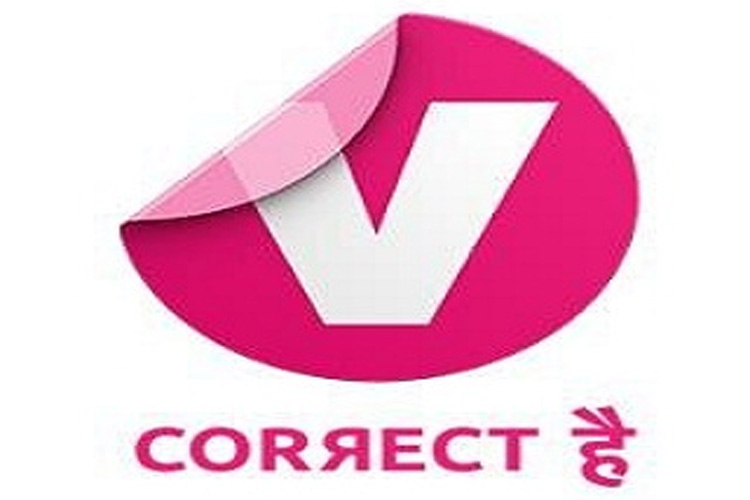 The channel has re-branded into a 24-hour music channel..
The youth channel, 'Channel V' made a strong impact when back in 2012, the channel adopted the GEC format presenting various daily soaps. And today, the channel has given us some memorable shows like 'Dil Dosti Dance', 'Sadda Haq' among others.
However, a few months ago, we reported about the news where the channel had taken the decision to undergo a revamp completely and axe the GEC format. After doing that, the brainstormers sat together to design the channel in a completely new way.
And that is finally done and here it is-
Apart from this alluring logo, the channel has decided to introduce several 'new' things. According to a report in a leading news portal, where Hemal Jhaveri, General Manager and Executive Vice President of Channel V, Life Ok, Star Gold and Utsav mentioned how Channel V has always been a strong brand synonymous with Indian music. After extensive research and development, the outcome was how innumerable music channels look and appear the same providing massive clutter. But, the new Channel V will be aiming at changing the music video viewing experience.
The prime areas of the new ideology constitute uncluttered and HQ visual experience, genuine entertainment and curated content.
The channel has allotted several categorical segments classifying a simplified viewing experience.
Most importantly, the new logo of the channel, as evident, is inspired from Origami -a Japanese art form of paper folding. This is done to create a distinct image and youth connect.
From the look and feel of the several designs, the channel promises a genuine revamp and the whole package is vibrant and bold apart from being simple and understandable.
So, once again get ready to experience REAL music..!