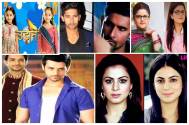 A trend that was perhaps started by Sandhya Mridul, more than a decade ago on television seems to be still a ruling trend on small screen. Wondering which trend we are talking about?
Well while innumerable daily soaps have entertained us with double role track, in recent time the plot seems to make a comeback to the small screen, with the makers bombarding us with double roles.
Here we have the recent five shows, which churned out the plot. Take a look of the double dhamaka.
Shakti Arora in Meri Aashiqui Tum Se Hi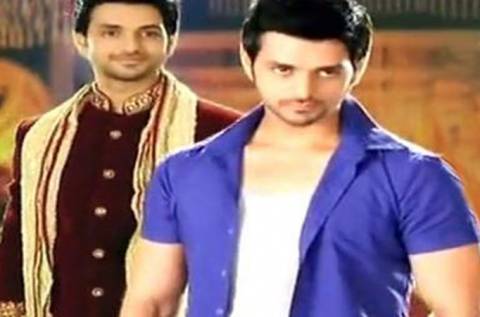 This man wooed us with his cute, loving and loyal Ranveer act. But, who knew that his baddie avatar Milan would turn out be equally charming only in a rugged way?
Spandan Chaturvedi in Udann
We have already seen the little wonder, Chakor, donning the image of the boy. But, only recently, the makers introduced the track of young Chunni, who will be seen tricking everyone as Chakor.
Shraddha Arya in Dream Girl
Wonderfully, this power packed performer is essaying the role of both evil, cunning Ayesha and goody Aarti. And we have to admit that the lady is portraying both the characters with aplomb.
Ravi Dubey in Jamai Raja
Though the entire plot has not yet been shown, but as a birdie whispered in our ears, post Sid's death a look alike will be introduced in the series. We have to wait and see how this new avatar turns out to be.
Trishikha Tripathi in Chidiya Ghar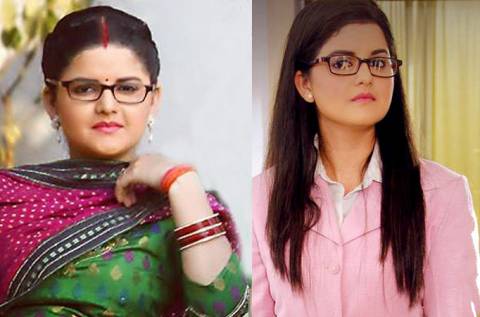 Finally, coming to the sitcom, even Chidiya Ghar churned out a similar drama, where Chuhiya met with an accident. Post the incident, a lady impersonated as Chuhiya and tried to enter her family. But, finally all sorted out.
Which one did you enjoy readers? Let us know in the comment section below.