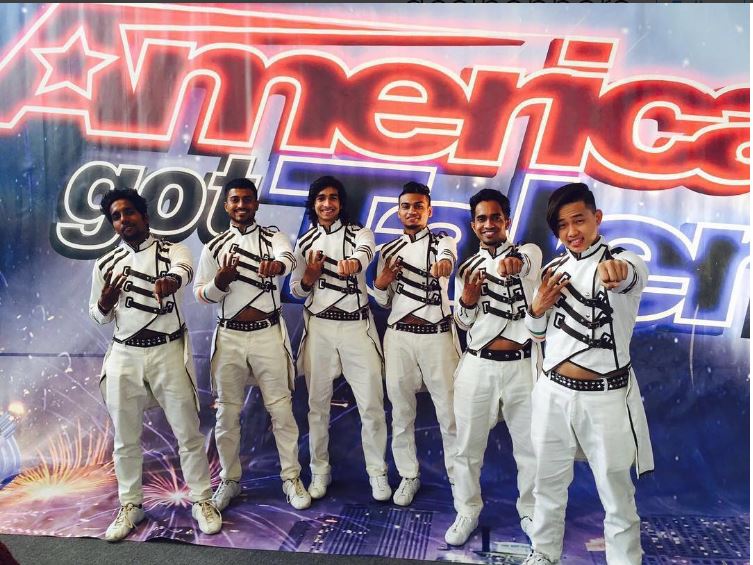 The dance troupe got the opportunity to perform on America's Got Talent stage
They made India proud after they won the 'World Of Dance' championship. And now, dance troupe 'Desi Hoppers' proudly add another badge to their shoulders.
If all goes well, the dance troupe will be seen on America's Got Talent!
The dance troupe was invited to participate in the esteemed talent show in the month of March and it looks like 'Desi Hoppers' has left a long lasting impression on them.
We contacted Shantanu Maheshwari who is an integral part of the group who shared his experience about being on the AGT stage with us. He said, "We were approached for AGT in March. We even received a standing ovation from everyone in the middle of our performance."
Desi Hoppers' manager Palki Malhotra was all praises for the team. Elated with the performance by the team, she expressed, "We faced a lot of issues before we went there. Firstly, there were visa issues. To top it up, their performance was scheduled on the same day the team arrived at the venue. The boys were jetlagged, literally slept on the floor for merely for an hour before they went on stage and performed. This is worth all of that struggle."
As per the latest information received, Desi Hoppers has been shortlisted among the other talented teams.
We wish the team Hearty Congratulations. May the team make India more proud than before!