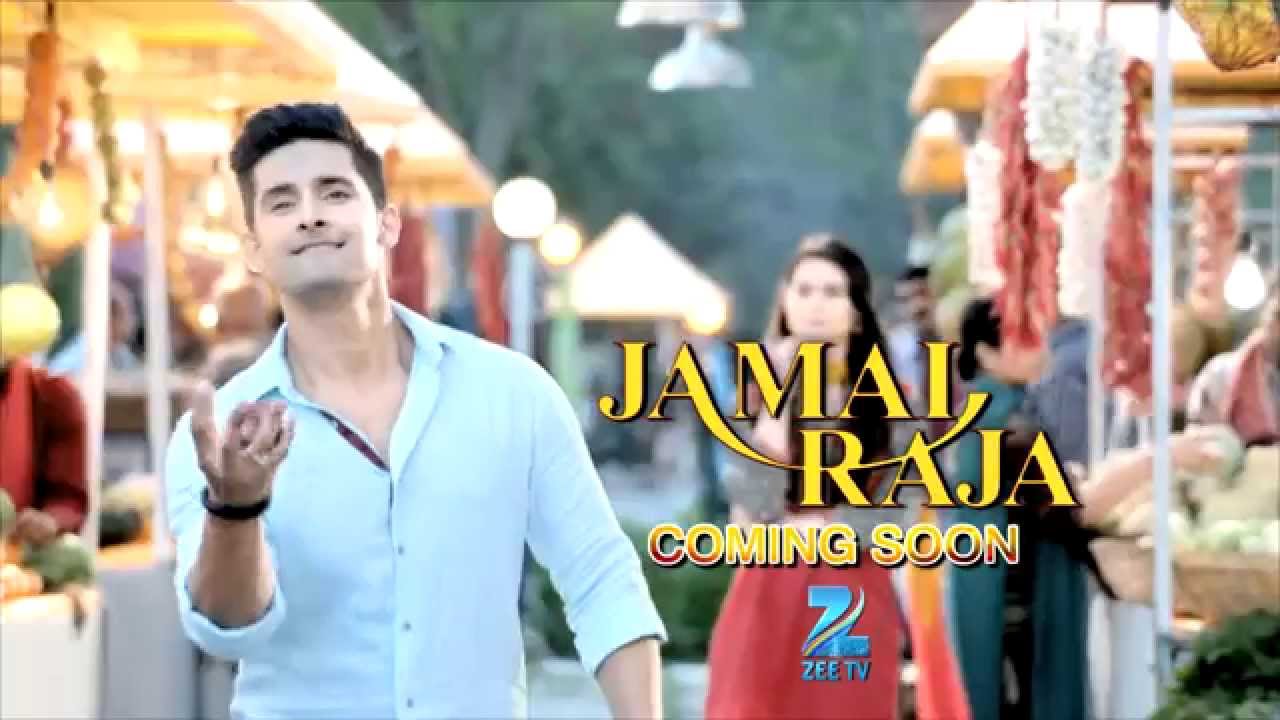 Zee TV's Jamai Raja goes back to square one! Have a look
Seems Jamai Raja is in the process of making Season 3! While the second season couldn't succeed to grab the much-expected response, the makers are all set to bring a fresh story to the show, followed by a leap in the show.
For those uninitiated, Jamai Raja's season 1 ended with Achint Kaur's death and season two started with the introduction of two years' leap where Indraneil Sengupta entered the show as the lead opposite Roshni (Nia Sharma).
While the second season is all set to end with the untimely death of the leads Roshni and Siddharth; both will be shown dead in a severe accident. Nonetheless, season 3 is expected to begin soon with a leap where Roshni and Siddharth's son Karan (played by Ravi Dubey himself) will be becoming the new Jamai to Payal (Mouli Ganguly).
Yes, the show is all set to take a leap, with a new female lead opposite Ravi Dubey. According to the latest buzz, Mahhi Vij can be seen opposite Ravi Dubey, she will be the daughter of Payal, who will be later wooed by Karan.
Again, the viewers will get to see knok-jhok of Jamai and Sasuma. The new Jamai aka Ravi Dubey and his Sasuma, Payal (Mouli Ganguly) will not get along well and will be at loggerheads. So it's back to where it all started?
Are you guys excited to welcome back your Jamai Raja'!